The reason American sports is still a world power (Part 4)
The system of sports associations and sports in America is extremely diverse, organizing competitions for many sports, in contrast to other countries.
For example, sports festivals are extremely rare and state-sponsored, such as National Student Sports Festival with small and unusual numbers. As a result, it is not possible to create a playground for amateur players, so the amateur or school sports movement is extremely underdeveloped, leading to additional resources for the national teams. The price is also very limited. Meanwhile, the top sport in the US can continuously select athletes from amateur sports festivals and train the adjacent class, thus, American sports always maintain their No. 1 position international arena.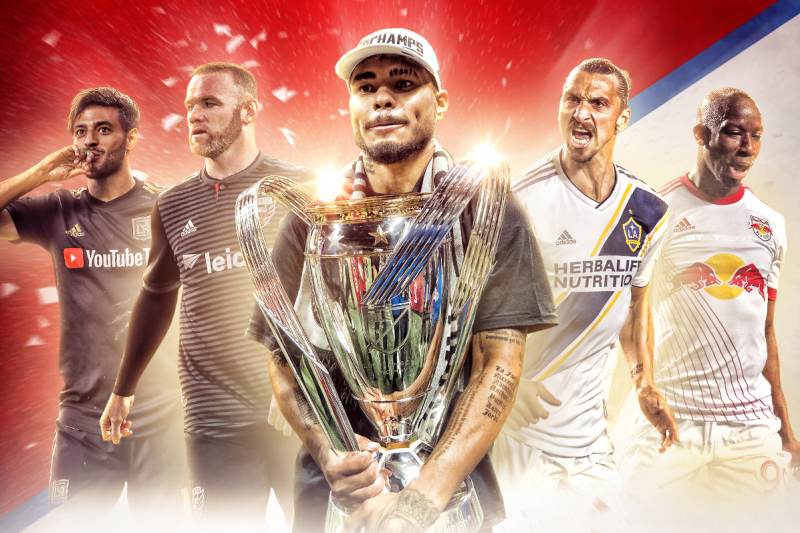 Sports in America is a world power when it dominates the Summer Olympics, just behind Norway in the Winter Olympics, while the federal government does not spend any sports activities. Looking back at other countries with a Department of Sports, the budget spends a lot of money on creating spearhead sports to compete for the Olympics but none has surpassed the United States. According to the Australian Sports Academy statistics, the country has spent an average of $ 37 million on each Gold Medal, and A $ 8 million on other medals at the 2012 London Olympics.
There is much debate about the benefits of high-level sports funding, such as enabling athletes to contribute to the country, promoting strong sports or gaining a national status when a competitor achieve a gold medal … However, most of these arguments are short-term and unsustainable when sports are maintained based on the will of the government, not creating a spacious playground for everyone. , in addition to limiting social resources, making sport a monopoly of the state
With what is happening in the US, we can see that their model is worth considering for other countries in their efforts to reform national sports.